Get REWARDED WITH our NEW BABY COINS!
The first thousand days of your baby's life will lay down the foundation for healthy habits to come.
That's why investing in healthy delicious baby meals from the first bite is highly recommended.
This is why we have created The BABY COIN REWARD system.
You now get rewarded for every step in your baby's solid food journey with Tummies full of love.

Receive baby coins for regular orders and cash them in for a discount on your next order.
HOW AWESOME IS THAT!!!
*A Maximum of 1500 baby coins can be used per order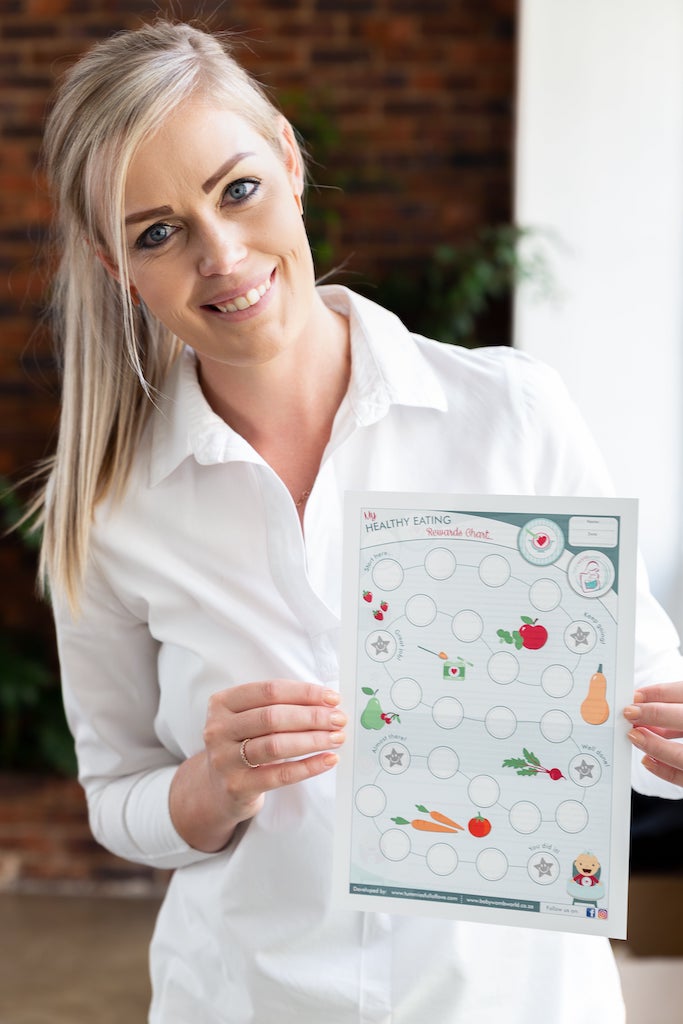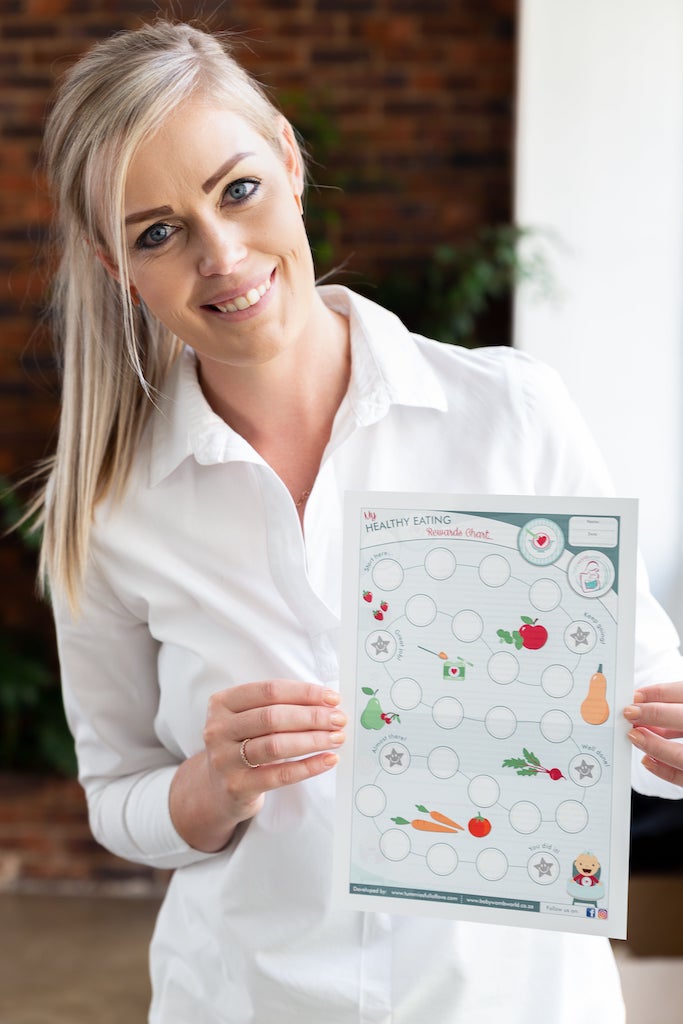 We are passionate about great tasting baby food. Introducing solids should be a fun exciting time with your baby. We are here to make it easier every step of the way. Starting solids, introducing texture and new flavours we are here every step of the way. Spending less time in the kitchen. more time with your baby.
With a variety of delicious baby food in your freezer, you are ready to go.
We'd love to hear from you. Question, enquiries, ideas... send them our way!