Our NEW BABY LED WEANING SNACK Range
TUMMIES FULL OF LOVE

We as parents want to give our children only the best, but in today's busy lifestyle, we do not always have the time to prepare the healthy food our kids deserve.  Therefore, Tummies full of love has created a range, just as good as the homemade food you will make in your own kitchen.
Our products are sold frozen and include a wide range of flavours and textures that cater for every stage of the food introduction journey.
View our dietitian approved Meal plans & guidelines.
Our Products Contains No Added: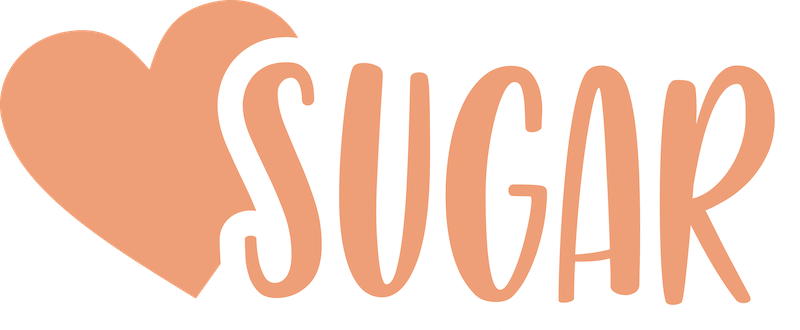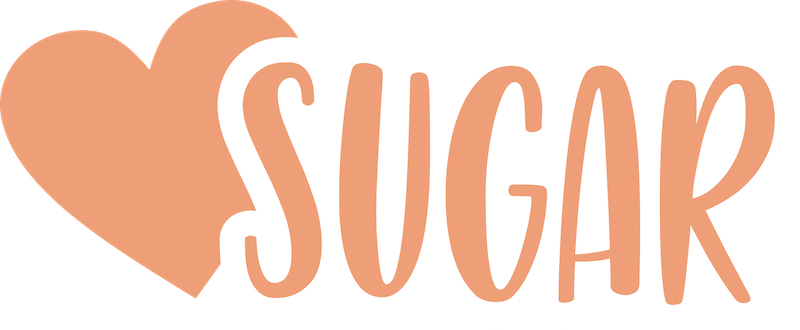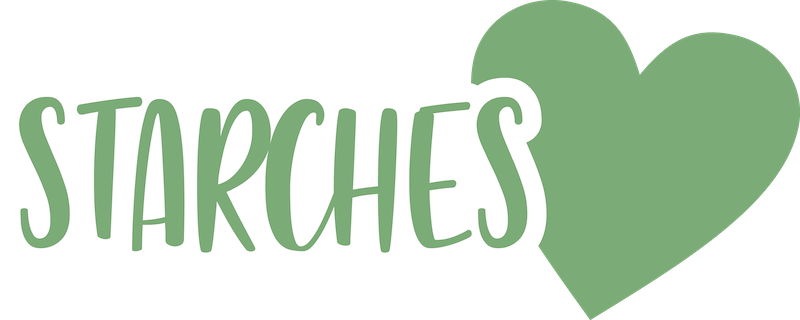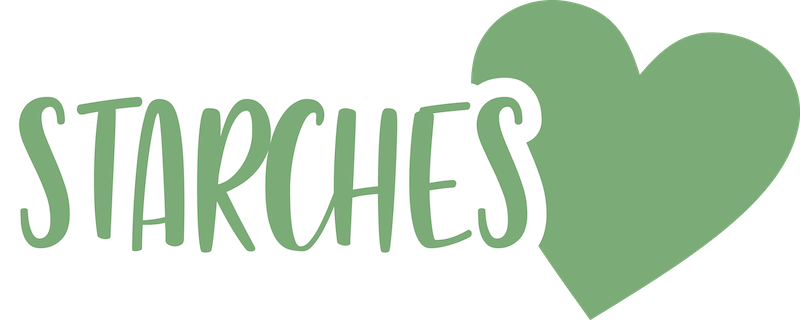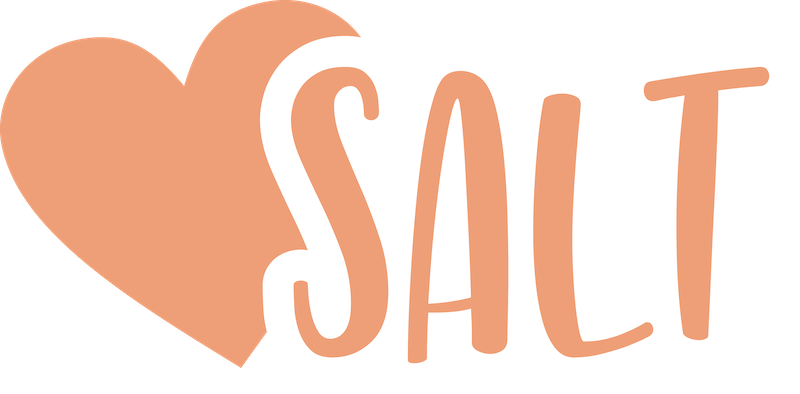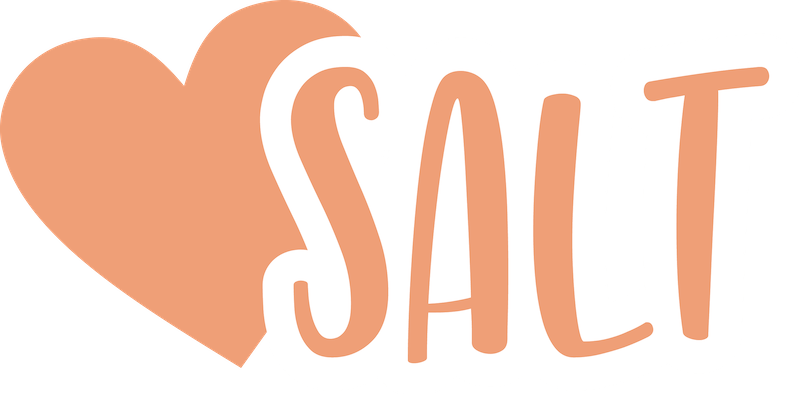 Right, so it's time to introduce solids…WHAT? HOW? WHERE?
The introduction of solids into your baby's diet can be daunting, but our range of products makes it easy to develop your little one's love for healthy food from the first bite.
Our product ranges have been developed to suit each stage of your baby's development, gradually introducing new textures and flavours.
Our individual fruit, vegetable and protein products can also be combined to create a colourful, balanced and healthy plate of food.
Take a peek at our suggested meal plans here . And our blog
Get REWARDED WITH our NEW BABY COINS!
The first thousand days of your baby's life will lay down the foundation for healthy habits to come.
That's why investing in healthy delicious baby meals from the first bite is highly recommended.
This is why we have created The BABY COIN REWARD system.
You now get rewarded for every step in your baby's solid food journey with Tummies full of love.

Receive baby coins for regular orders and cash them in for a discount on your next order.
HOW AWESOME IS THAT!!!
*A Maximum of 1500 baby coins can be used per order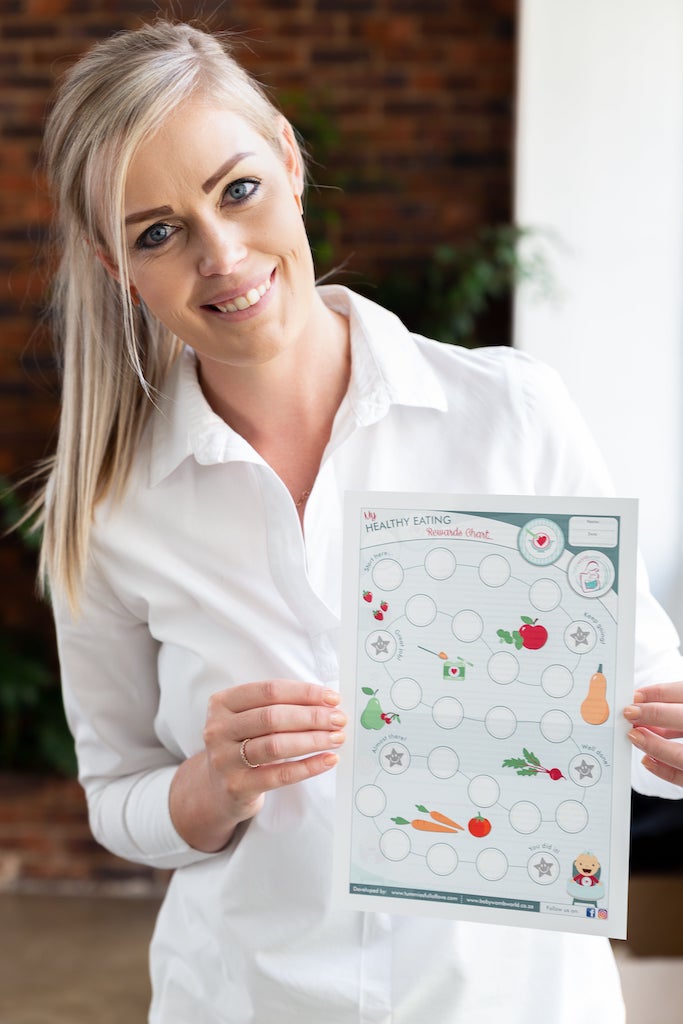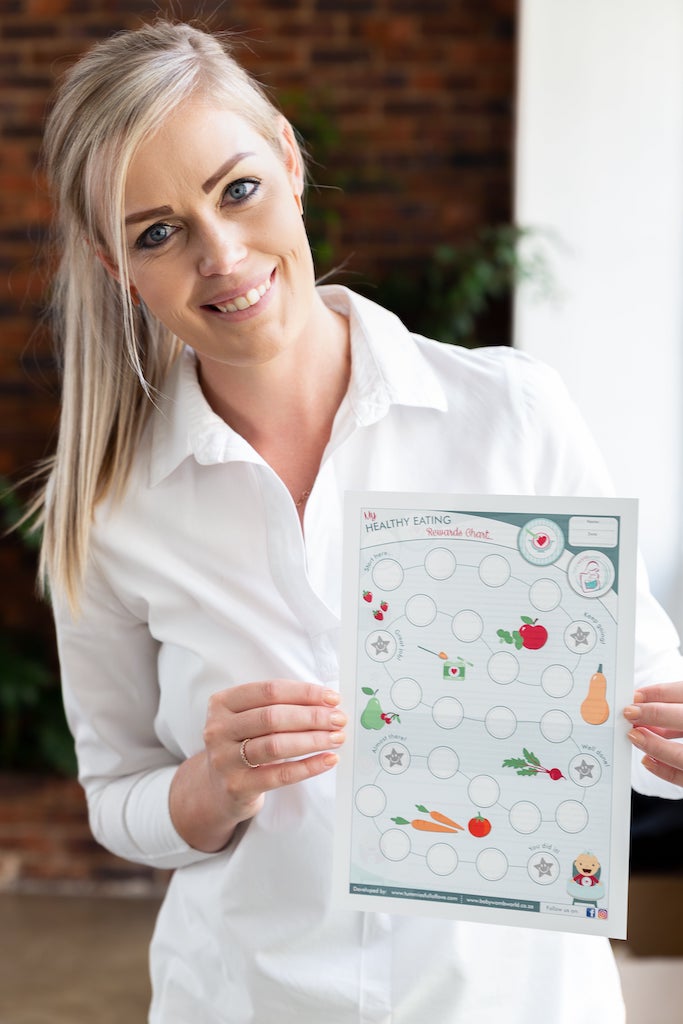 We are passionate about great tasting baby food. Introducing solids should be a fun exciting time with your baby. We are here to make it easier every step of the way. Starting solids, introducing texture and new flavours we are here every step of the way. Spending less time in the kitchen. more time with your baby.
With a variety of delicious baby food in your freezer, you are ready to go.
We'd love to hear from you. Question, enquiries, ideas… send them our way!