How order collections work:
Order must be placed at least 2-3  working days before collection.
(TAKE NOTE :

If you have missed the ordering cut off date, please contact your distributor.

)
Orders are collected from our distributors for a small delivery fee.
 
Distributors will contact you with available times to collect your order, and must be collected at your earliest convenience.
The distributors keep all orders safe and frozen until collected.
Please contact the distributor of choice about their next collection date.
Daily Collection From Our Factory Outlet @ Jakaranda Park.
Mon-Thu -> 8:00 to 16:00
Fri -> 8:00 to 14:00
Weekend Collections Can Be Arranged.
CENTURION OFFICE
065 679 4106
Jakaranda Park 2
℅ Jakaranda & Jurg street
Hennopspark
Centurion
East Rand
Benoni & Brakpan
Weekly
Vaal Triangle
Vanderbijlpark
Weekly
Malherbe Street
Bethal
Delivery :: Once A Month
Bolo Street
Moreleta Park
Pretoria East
Weekly
Xanadu Estate
Hartebeespoort
Weekly
Heidelberg Central
Delivery :: Once A Month
Pretoria Villieria
Weekly
Numandi DU TOIT
082 891 7344
Tzaneen
Delivery :: Once A Month
Danielle Naudé
083 562 1166
Mariska Potgieter
072 842 0947
Middelburg/Witbank
Delivery :: Every Wednesday
Rabie Street
Lyttleton
Centurion
Square @ Midstream
Midstream Estate
VILLAGE PHARMACY
Eldoraigne
Next to Saxby Spar
Eldoraigne
Midstream Ridge Shopping Center
Inside Lifelab
320 Hillside Road
Lynnwood
Sunninghill Shopping Center
Johannesburg
Pienkvoet Pret
Green Olive Nursery
Montana
Roodeplaat, Pretoria
Get REWARDED WITH our NEW BABY COINS!
The first thousand days of your baby's life will lay down the foundation for healthy habits to come.
That's why investing in healthy delicious baby meals from the first bite is highly recommended.
This is why we have created The BABY COIN REWARD system.
You now get rewarded for every step in your baby's solid food journey with Tummies full of love.

Receive baby coins for regular orders and cash them in for a discount on your next order.
HOW AWESOME IS THAT!!!
*A Maximum of 1500 baby coins can be used per order
NEW BLOGS & Collaborations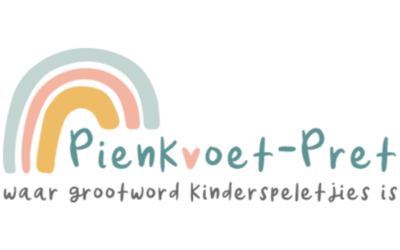 Pienkvoet-Pret bied reeds vanaf 2000 heerlike en omvattende stimulasie-en-ontwikkelingsklasse aan...
read more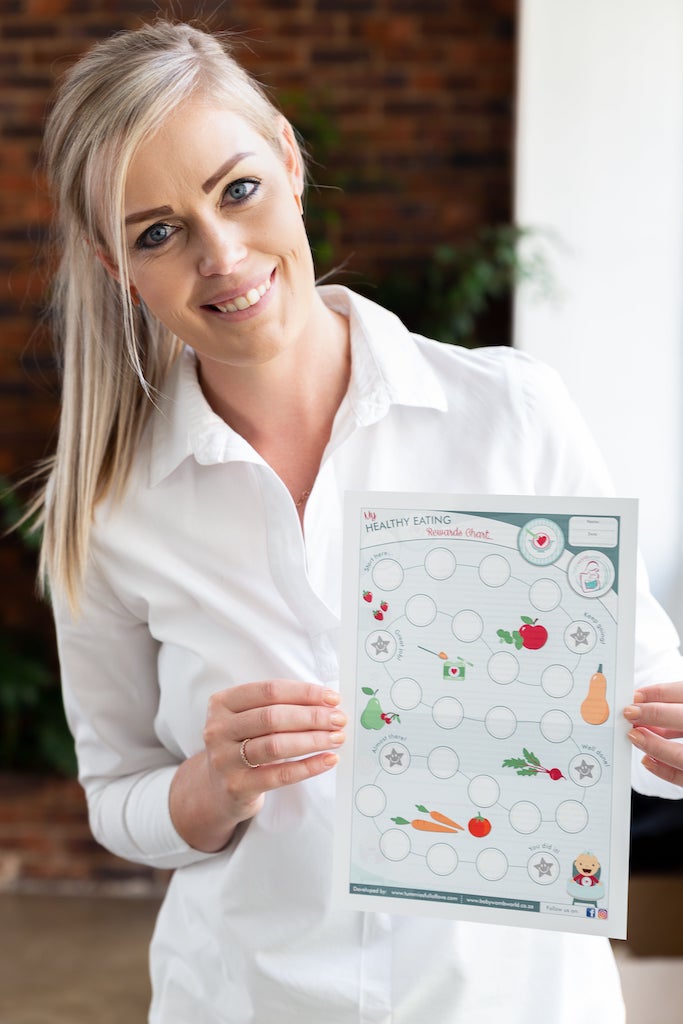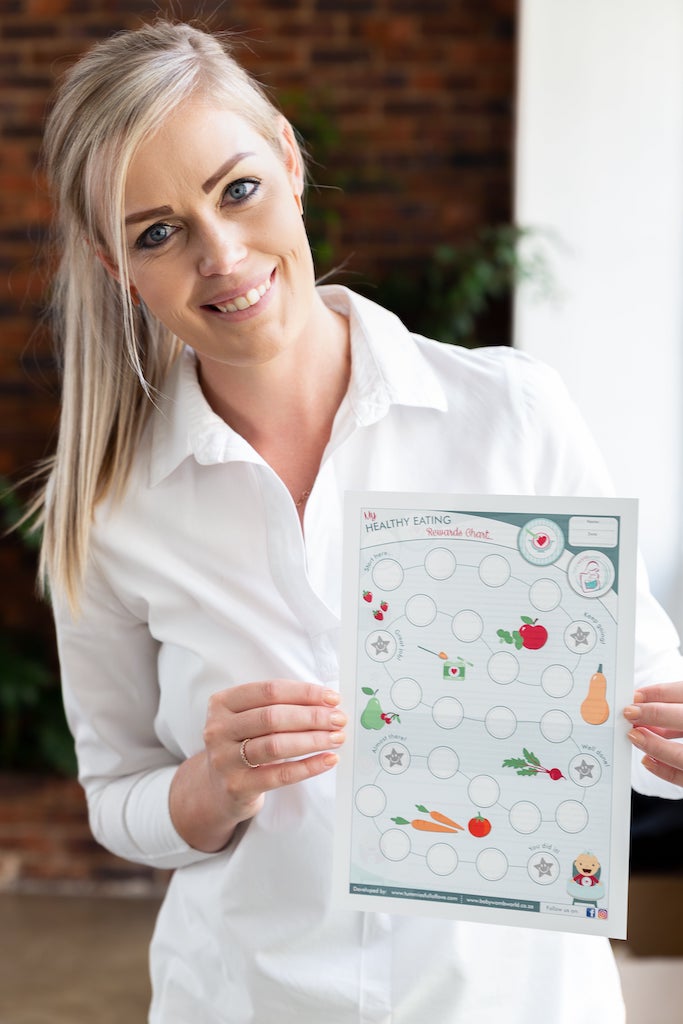 We are passionate about great tasting baby food. Introducing solids should be a fun exciting time with your baby. We are here to make it easier every step of the way. Starting solids, introducing texture and new flavours we are here every step of the way. Spending less time in the kitchen. more time with your baby.
With a variety of delicious baby food in your freezer, you are ready to go.
We'd love to hear from you. Question, enquiries, ideas… send them our way!