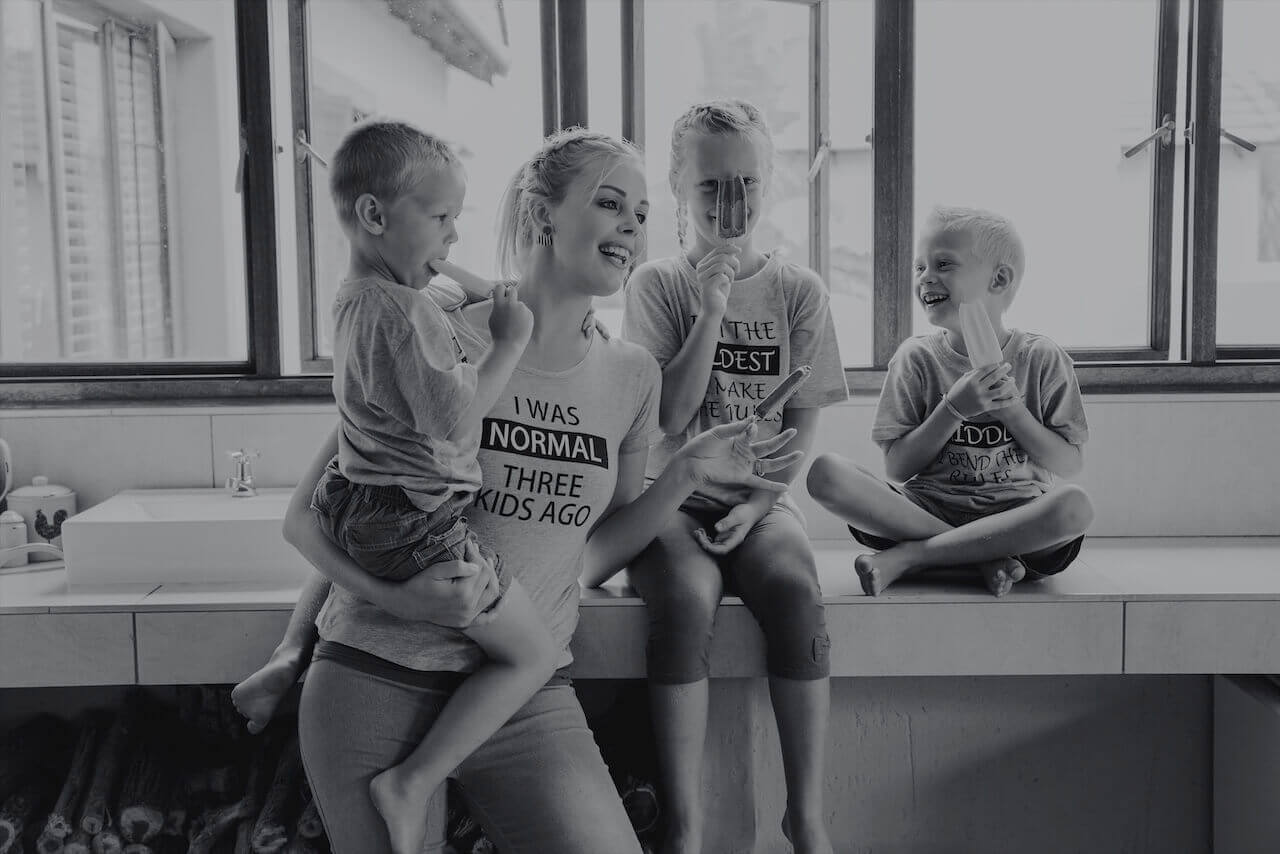 Where am I suppose to get time for that???
Between three kids, running a business, trying to keep to my new years resolutions and get to the gym three times a week, eat healthy, drink enough water….and and and.
How am I suppose to get time for healthy snacks in lunch tins for THREE KIDS every single day?
This mom is #exhausted
This is why I started Tummies Full Of Love, to make it easier for all families like ours.
Seasonal Mango & Apple Now Available
With smooth texture mango & apple puree it is perfect for tickling those fruity explorer taste buds.
A reminder that our products contain no added: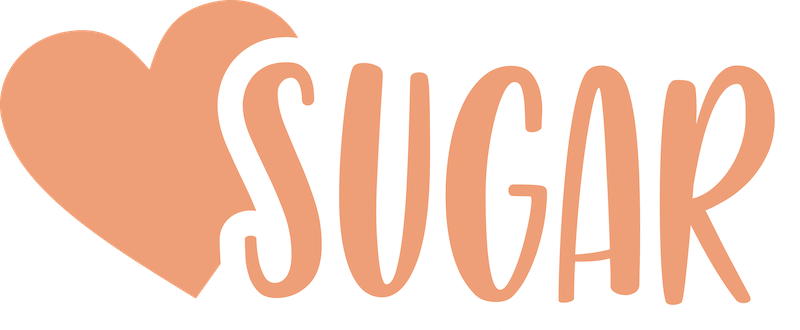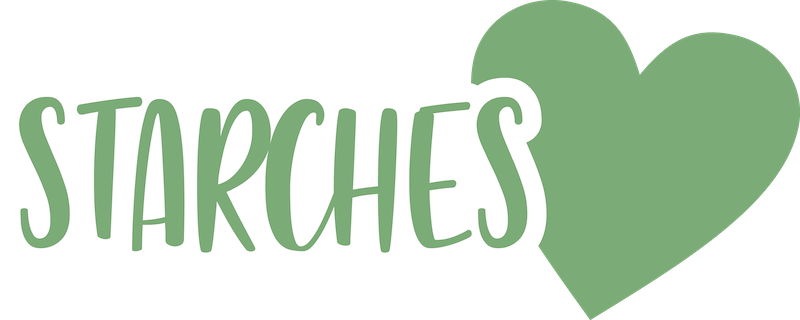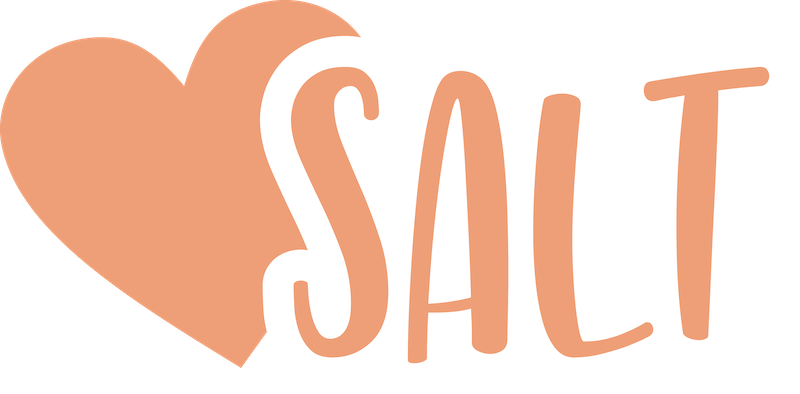 Get REWARDED WITH our NEW BABY COINS!
The first thousand days of your baby's life will lay down the foundation for healthy habits to come.
That's why investing in healthy delicious baby meals from the first bite is highly recommended.
This is why we have created The BABY COIN REWARD system.
You now get rewarded for every step in your baby's solid food journey with Tummies full of love.

Receive baby coins for regular orders and cash them in for a discount on your next order.
HOW AWESOME IS THAT!!!
*A Maximum of 1500 baby coins can be used per order